Welcome to Passports and Adventures
Adventure, cultural and educational travel with kids.
Have you ever been told that travel isn't possible once you have kids? Have people told you to forget about travelling once kids come along? And more importantly, have you believed them?
If the answer is yes, then let me stop you right there and tell you they were wrong. Because, yes of course you can travel with kids. And more importantly, you CAN enjoy it. Let me show you that it is possible and help you start to enjoy family travel with kids.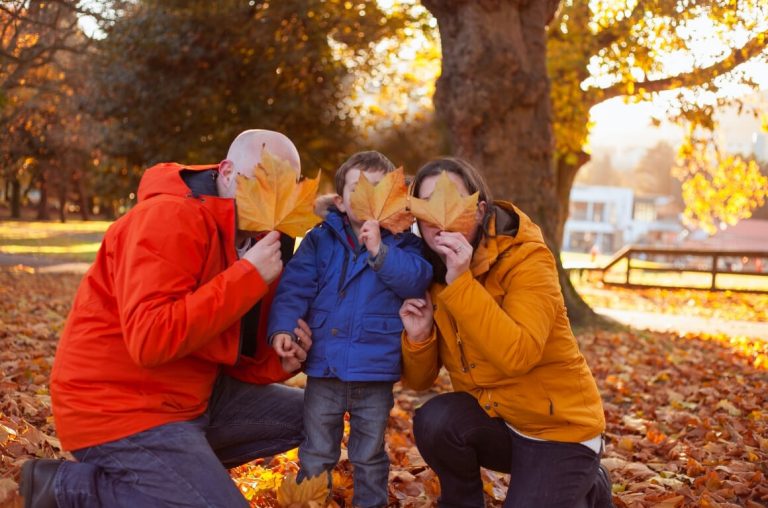 I'll help you by sharing with you the best family destinations we've been to ourselves, giving you some ideas for your next family trip. Ideas for family adventure, and the best places to go with kids to find that adventure, are right here on Passports and Adventures.
I will also cover tips for travelling with kids to help make your next foray into travel with family so much easier. Want to know the best family travel essentials, gear and the best travel toys for kids? I cover them all.
Know where you want to go, but not sure how long to spend there? With my travel itineraries for all the places we've visited, I can help you plan your time at the best family holiday destinations. And once that's all sorted, you don't even need to worry about what to pack for the best holiday destinations with kids as I've got numerous packing lists to help get you prepared.
Let Passports and Adventures be your top family travel resource and YOUR passport to adventures with kids.
---
START PLANNING YOUR FAMILY ADVENTURE HOLIDAYS
On Passports and Adventures you'll find posts full of information to help you decide where to travel with kids, how to make travelling with kids easier, packing lists, travel gear and much more.
---
LATEST ON THE BLOG
---