If you are looking for things to do in Scotland with kids then this is a must-read. There are so many amazing family-friendly attractions around the country that it is hard to narrow down just 10! So instead of naming just 10 attractions, here are categories of attractions and themes that children will love to tick off their family bucket list if in Scotland.
Best things to do in Scotland with kids
Ride A Steam Train
Now there are a number of steam trains you can take a trip on but I'm talking about THE steam train. The one from Harry Potter! If you are going to Fort William and have any kids (or yourself) that are Harry Potter fans then this is a must!
The famous Jacobite Steam train heads from Fort William to Mallaig over the Glenfinnan Viaduct. You can book tickets here. Remember to book well in advance as this memorable journey books out fast!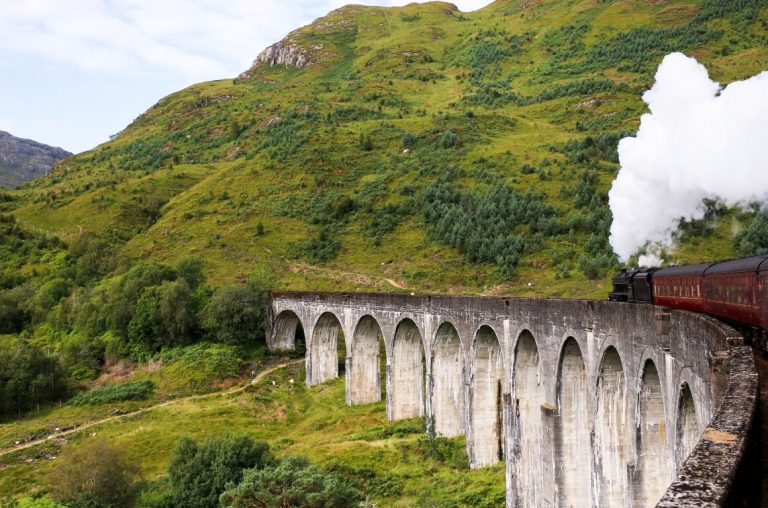 Visit A Castle
Scotland is world-renowned for its castles, from ruins to full-on palaces and strongholds. From Edinburgh Castle to Stirling Castle, Blair Castle and Eilean Donan, Scotland is home to some of the most impressive castles in the world. If your children love being knights and learning about history then you need to visit a castle on your family holiday to Scotland.
Visit a Zoo
Edinburgh Zoo is definitely one of Scotland's most famous zoos, but it's not my personal favourite. Five Sisters Zoo in West Lothian is a lot easier to navigate with kids. Safari Park's are also a popular choice with children and Blair Drummond Safari Park and the Highland Wildlife Park are definitely a must if you are in the area.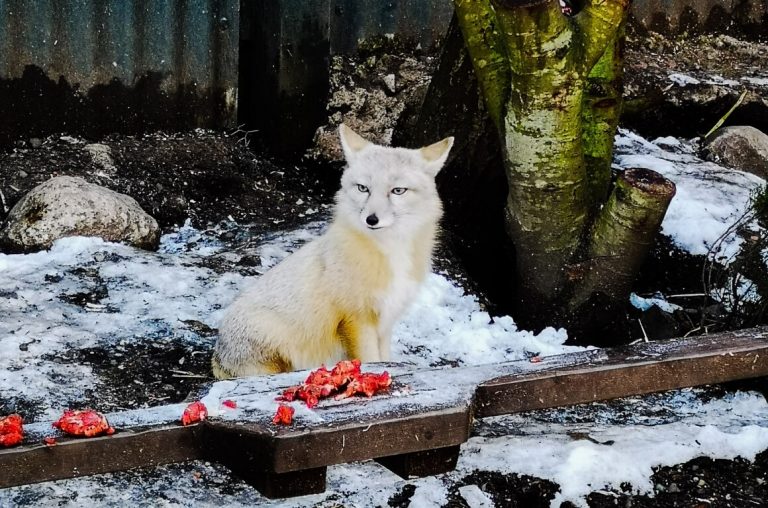 Find Nessie
Everyone has heard of "Nessie" the famous Scottish Loch Ness Monster. There have been over 1000 sightings of her so maybe you should keep your eyes peeled when you visit and see if you can find her!
Loch Ness is one of the largest and deepest lakes in the UK. You can drive around the Loch and explore the local towns. If you wanted to see Nessie up close then why not jump on one of the many boat cruises. You can also see the famous Urquhart Castle which sits on the edge of Loch Ness.
Bag a Munro
Older children who like to hike will find the challenge of "bagging a Munro" too hard to resist! There are hundreds of ranges to choose from with varying difficulty, but don't go hiking in flip flops or trainers. Even experienced hikers recommend that you should only go hiking with kids who enjoy doing it and have experience or have researched thoroughly before you go. A good pair of supportive hiking boots are a must!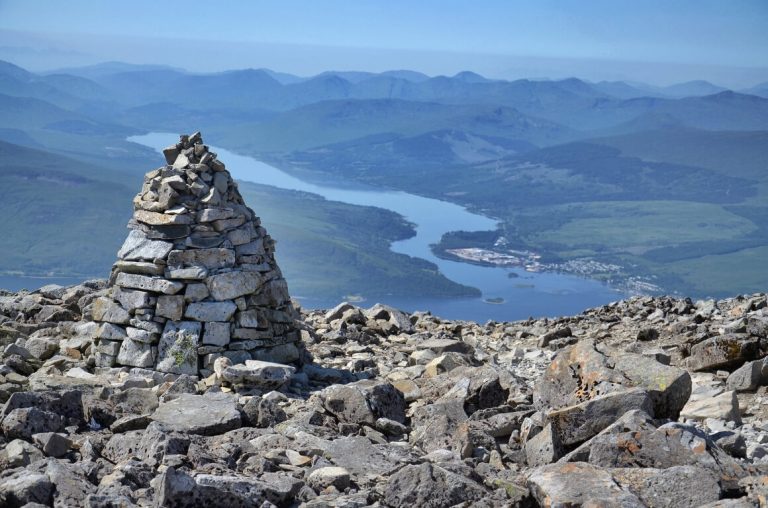 Visit an Island
There are many Islands in Scotland that you can visit with kids (over 700 to be exact). The most famous is probably the Isle of Skye and is popular with the tourists. It is famous for its rugged landscape, picturesque fishing villages and medieval castles.
A personal favourite is the Isle of Arran. Only an hour by ferry from Ardrossan the island is known as "Scotland in miniature" which, when you explore the island, you will understand why. If you love the outdoors then the Isle of Arran is perfect for families and a definite must.
Further North you have the likes of the Shetland Islands and the Orkney Islands. Some of these islands are so isolated that you more than likely won't find any tourists about.
Discover the beauty in the Higlands
You really should visit some of the Highlands in Scotland. Some parts of the Highlands are less travelled, so it's good to know when to go. Not only is there stunning scenery, but there are also many family attractions and tourist attractions as well. If you want to get away from the crowds, you need to research properly. Glen Affric is a personal favourite and visiting again is high on our list.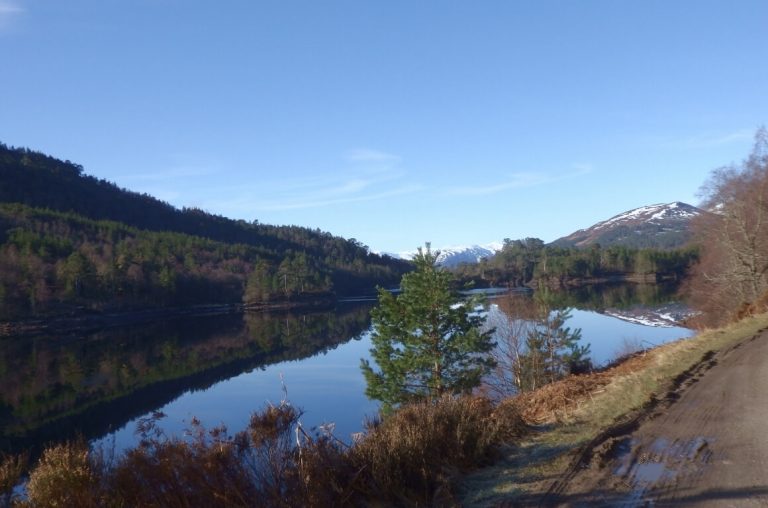 Walk Across The Forth Road Bridge
A trip to Edinburgh is not complete without a walk across the Forth Rail Bridge and its views of the Firth of the Forth and the Forth Rail Bridge. The Forth Road Bridge is a suspension bridge in east-central Scotland. It was opened in 1964 and at the time was the longest suspension bridge in the world outside the United States. The new Queensferry Crossing is now open to vehicles which means walking the Forth Road Bridge you will now see the 3 famous bridges in one visit.
Learn about the history of Scotland
Other great attractions with kids you can visit in Scotland are museums. You can learn so much about Scotland's history from visiting them. Some of these museums will be free (donations welcome) and others may have a small charge to enter.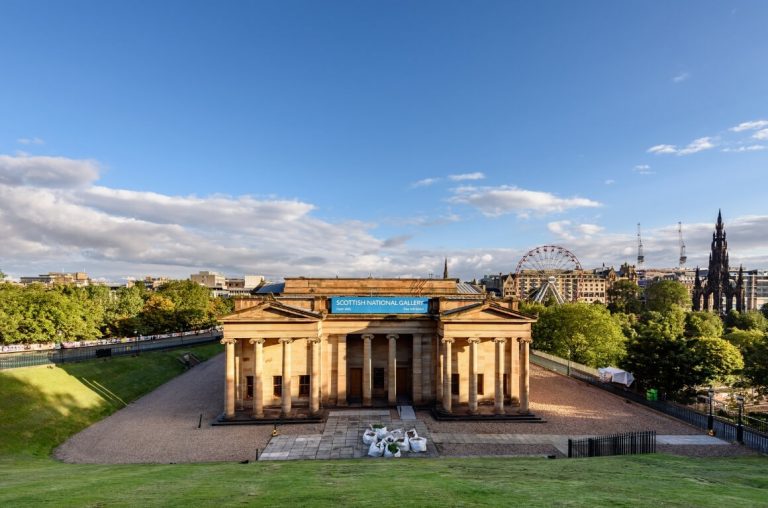 Visit the Capital
Edinburgh, capital of Scotland, has so many exciting things to see that you need a week's holiday just to see part of them. Walk down the Royal Mile and enjoy the history, while checking out this stunning Scottish city, you also get to experience its own unique culture.
Some other attractions that are great for kids are Dynamic Earth, Camera Obscura, you could walk up Arthurs Seat for the fabulous views of the city. It is a city not to be missed.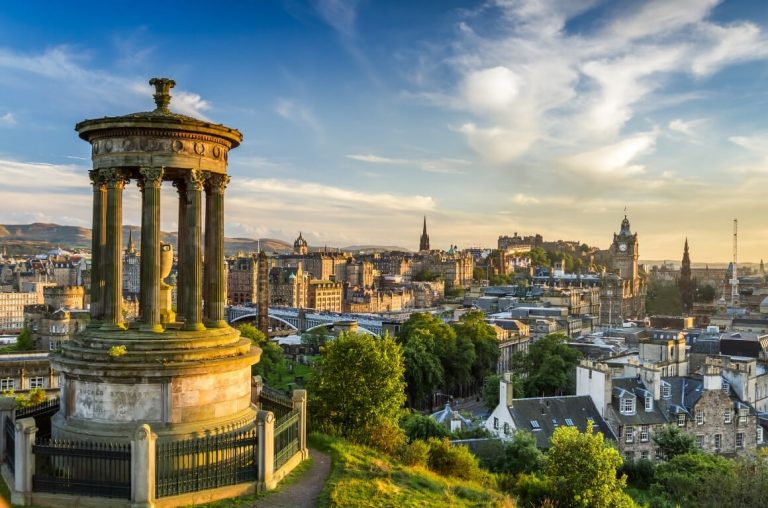 Thanks to Sam for sharing her suggestions for the best things to do in Scotland with us. Sam writes two blogs, Travels With My Boys and West Lothian Kids. Having worked in the travel industry for over 15 years, travel is one of her main passions. She loves to explore new places and finds it even more memorable when she gets to travel with her two sons as well.
Travels With My Boys gives tips and advice on travelling with kids, single parent travel and also travelling with food intolerances. West Lothian Kids is a region blog about everything to do in West Lothian, Scotland. It might not be the biggest county in Scotland, but it sure has lots of interesting places to visit.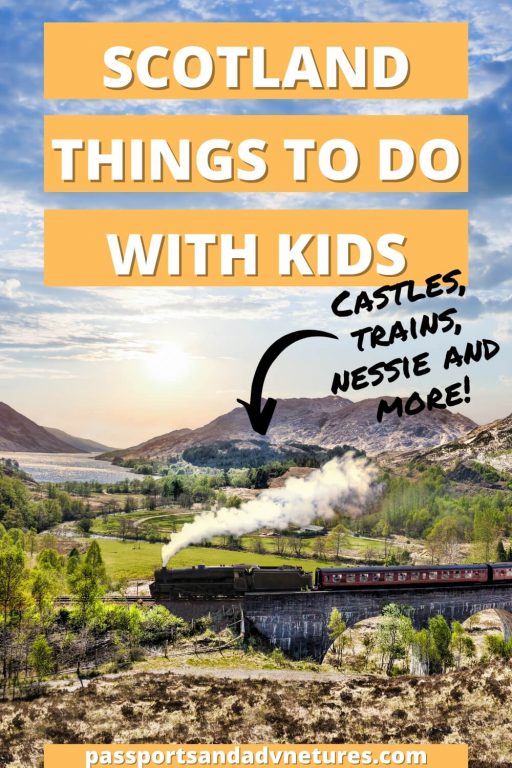 Related Posts