Welcome to another Local Family Guide Interviews, the series in which my fellow family travel bloggers share their local knowledge, and give us some hints and tips, to visiting their hometowns, cities they live in or regions they know like the back of their hands. After all, who better to tell us about somewhere than those who live there or who call it home. And I am very excited to welcome Erin from The Exploring Family who will be telling us about Brampton, Toronto.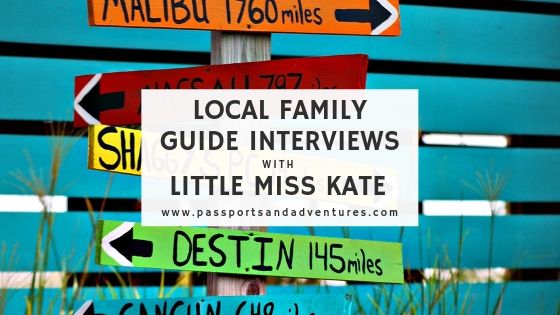 *This post contains affiliate links. To learn more about affiliate links, please read my Disclosure Policy.
Please introduce yourself, your family and your blog.
My name is Erin and I am one of two writers for The Exploring Family. Both Kate and I are working moms embracing the chaos of parenting one day at a time. Little Miss Kate focuses on easy recipes, parenting tips, family travel ideas and local content about our hometown of Brampton and the entire Peel Region.
Where are you located/where do you call home?
I have lived in Brampton for over 20 years spending my entire childhood in the city and now growing my family about a 5-minute drive from where I grew up. While I know the city well I have become somewhat of a guru of activities and events in Brampton for kids over the last year.
Tell us about your hometown/location?
Brampton is a suburb of Toronto, Canada and is about a 45-minute drive from the city and combines big city conveniences with traditional suburb life. Brampton is the second fastest growing city and 9th largest in Canada as, due to its heritage, it is known as Canada's Flower City.
Share with us your top 4/5 cool things to do in your city/hometown/region for families.
There are lots of amazing things to do in Brampton with kids, Firstly, checking out parks as some of our favourites are Chinguacousy Park, Heartlake and Creditview.
Secondly, Brampton is often host to some amazing local events such as Taste of Brampton, Food Truck Festivals, Parades and more.
Thirdly, Brampton is home to PAMA (Peel Architectural Museum) which is both an Art Gallery and Museum, Brampton offers many registered and drop in programs for parents and tots.
Finally, Brampton has many local entertainment spaces such as bowling alleys, malls, Laserquest, Escape Rooms, Downey's Farm and much more!

It's raining in your city/hometown/region. What rainy day activities can you recommend for families?
If it is raining you can check out a film at a local theatre, or visit a community centre and do some swimming.
Is there anything families need to know/should be wary of in your city/hometown/region?
If visiting Brampton, give yourself a couple of days as there are many different things to see and Brampton is large so it takes a while to navigate.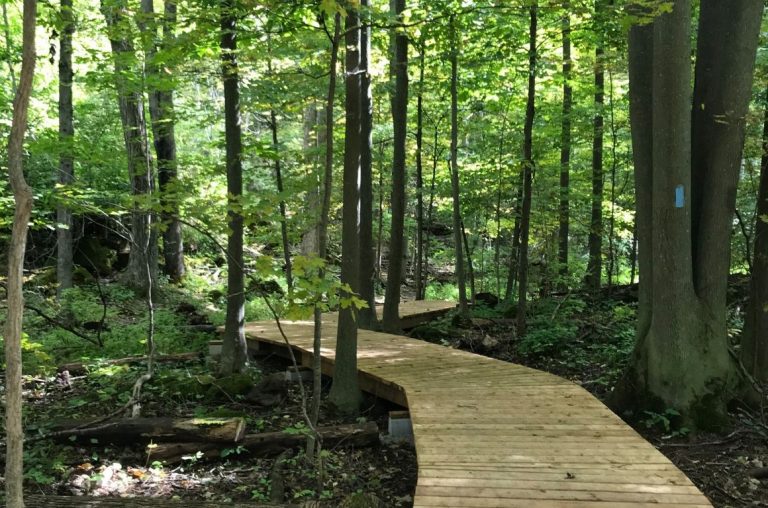 What type of travelling do you and your family enjoy, and where has been the top family destination that you've visited?
My family loves outdoor activities such as camping, we also love travelling to Europe.
Thanks to Erin for sharing some insights into Brampton. Erin writes for Little Miss Kate and Co. You can also find them on Facebook, Twitter, Instagram and Pinterest.
If you are thinking of visiting Brampton or Toronto with your family, check out Booking.com for hotels and family-friendly accommodation. If you like home comforts like us, why not consider an AirBnB. Click this link to get money off your first booking. And remember to check Skyscanner for the latest flights, prices and availability to Canada.
To find out which destinations we've been to, or for tips on travelling with kids, head back to the homepage and have a look around.