Today on the blog I have the pleasure of welcoming a guest blogger, Tom, from Kayak Critic, who is sharing with us 5 amazing islands for a family holiday. My husband and I have actually visited one before we got married and I'd love to visit it again.

When it comes to family holidays, people are always looking for places where all of them can equally have fun. Below are five amazing islands that you should consider for a family vacation.
Elba, Italy
Thousands of tourists visit this island as Fetovaia Beach is the perfect beach for families. It is located in a small natural cove and is a golden sandy beach with turquoise and sapphire watercolours. The beach provides the relaxation you crave. This beach is perfect for kids because the water is calm and not very deep. The beach has restaurants and paddle boards rental so you can go paddle boarding if you like. Visit the Fortress of Volterraio, which is the most ancient building of Elba Island.
Naxos, Greece
This island draws sophisticated families from all around Europe. There are activities everywhere with water and other outdoor sports. The hotels here are charming and small, with a variety of options available. Naxos is among the most famous windsurfing spots in Greece. The island is ideal for windsurfing because of its gentle waves, shallow lagoons, and great wind conditions. If you want to go kayaking, check out the best recreational kayaks. Naxos has an abundance of villages that you can explore. All of these villages possess their unique beauty and charm.
Sicily, Italy
There are many means of entertainment for smaller kids. There are fun rides and traditional puppet shows. Teenagers can go swimming and on organized boat trips. There are three volcanoes to climb and a lot of snorkeling and diving options for families who are into adventure. Norman castles and ancient ruins are also great for exploration if you are interested in history. Mount Etna has been erupting over the last few million years and is still one of the most active volcanoes in the world. Take your families to this the volcano, for an exciting and memorable visit.
Mljet, Croatia
The island offers a variety of entertaining activities like hiking and biking tracks on safe beaches. There are a lot of ancient towns and fortresses that you can explore along with visiting the museums. Rent a bike and cycle through the divine pine trees or take a swim in the saltwater lakes, the choice is yours.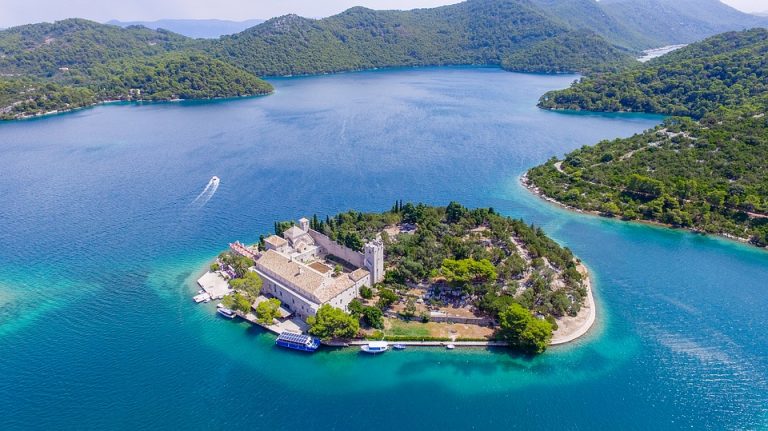 Crete, Greece
Crete is a blend of natural beauty and thousands of years of history and culture. This place is ideal for people who love sports and nature. There are various opportunities to go canyon hiking on the canyons such as Amba, Triipti, and Kamaraiko. You can hike across the beautiful landscapes. In the resorts in Crete, you can go for scuba diving and other water sports. For children, there are organised camping sites and smaller swimming pools with trained lifeguards. The hotels provide games and magic tricks for the children while the parents can enjoy on their own. Qualified teachers in water sports, basketball and football are available in the luxury hotels.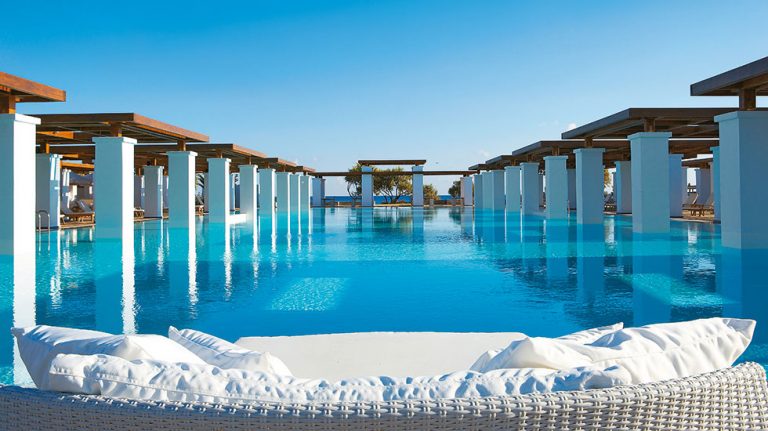 These islands are the best options for families as they offer activities for people of all age groups.
Tom is a blogger and a nature lover. He is obsessed with travelling and adventures and that too with his family. He believes that water has a steady hold of him. He regularly writes about his experiences at http://kayakcritic.net/.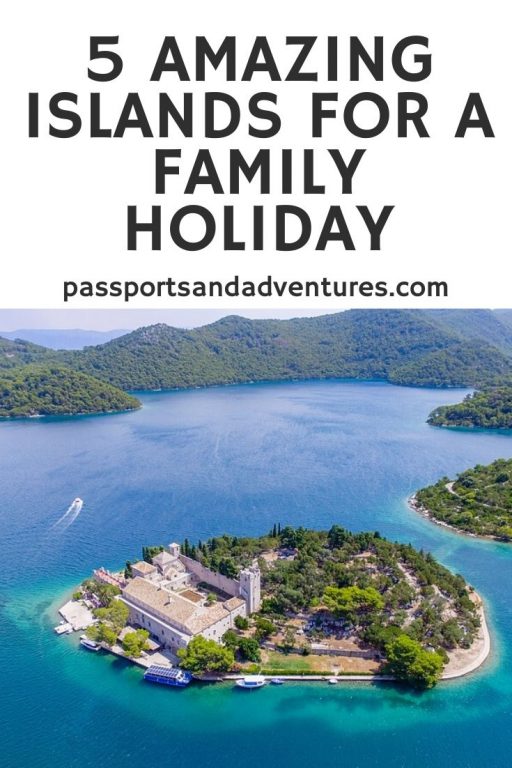 Related Posts