Today on the blog I have the pleasure of welcoming another guest blogger to the site, Radhika who can be found over on Nomllers. She is sharing her top 5 places to visit in India with kids.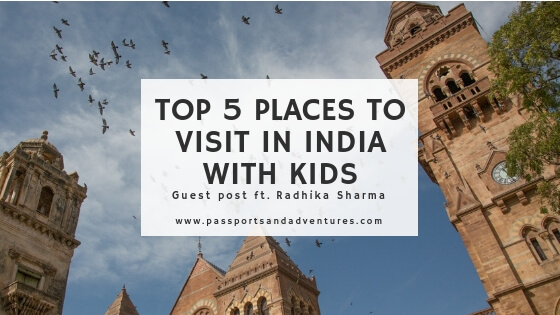 India is a huge country. With 29 states and 7 union territories, each place is unique within itself. If you limit yourself to the mainstream places like Agra, Jaipur and Rishikesh, you won't be able to get the feel of what real India is. And that applies to the kids as well.
Children can learn a lot from the Indian culture and the biggest and the most important thing they can learn is – simplicity. Indian culture is culturally authentic and people practice simple living here. Below, I am stating 5 places that you should definitely visit with your kids apart from all the mainstream locations.
1. Walk on the waters of Andaman and Nicobar Islands
Andaman and Nicobar Islands is an island that can be reached either through ferries or through flights. Here, there are numerous water sports that you can enjoy with your kids. Andaman and Nicobar Islands is known to be one of the best scuba diving spots in India. The kids can also enjoy the island while swimming in the clear ocean or snorkelling.
You can also come down here to learn the scuba diving courses as Andaman and Nicobar Islands has the best PADI courses in India.
2. Para Gliding in Manali
Manali lies in the mountainous regions of India – the Great Himalayas. But Manali is not just about the mountains. In this hill station, you can enjoy the adventurous sport activity called para gliding.
Manali is a really beautiful place and easily accessible through big cities like Delhi. Your kids can either do para gliding on top of the snow mountains or above the green valley as there are two spots to do this sport. This really makes the kid happy and pump them with adrenaline.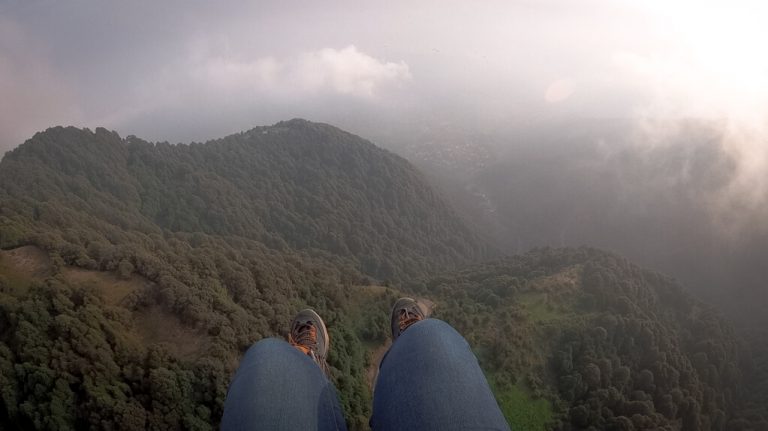 3. Toy Train in Darjeeling
Darjeeling lies in the North East side of India near Sikkim region. It has the third highest mountain in the world and the highest mountain in India called the Mount Kanchenjunga. Here your kids will dearly enjoy the fun ride called the toy train that runs amidst the meadows and tall green mountains.
This colourful train feels right out of fairy-tale and kids love being in Darjeeling due to this. This place also connects one part of Darjeeling to another which again is one spectacular thing to do.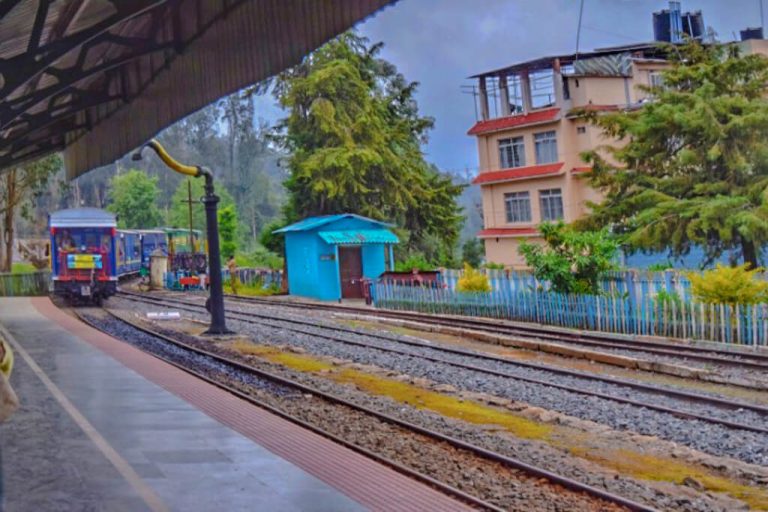 4. Jungle Book Experience in Lonavla
Lonavala lying in the Maharashtrian region near Mumbai is a place that feels right out of jungle book. This place has waterfalls, lakes and amusements parks. You can sit beside the lake and enjoy the picnic time with your kids.
Waterfalls bring refreshment while amusement parks can bring joy to your kid's face while they do bungee jumping, horse riding, etc.
5. Desert Safari in Jaisalmer
In Rajasthan, don't just limit yourself to Jaipur. Take your kids a little further and make them see the Thar desert. Here, your kids can also do desert safari along with camel ride as well as watch the Rajasthani culture at its full glee.
This will help in showcasing the kids how different the culture and living in Bombay is and would get the colourful vibes of the dresses amidst the brown desert.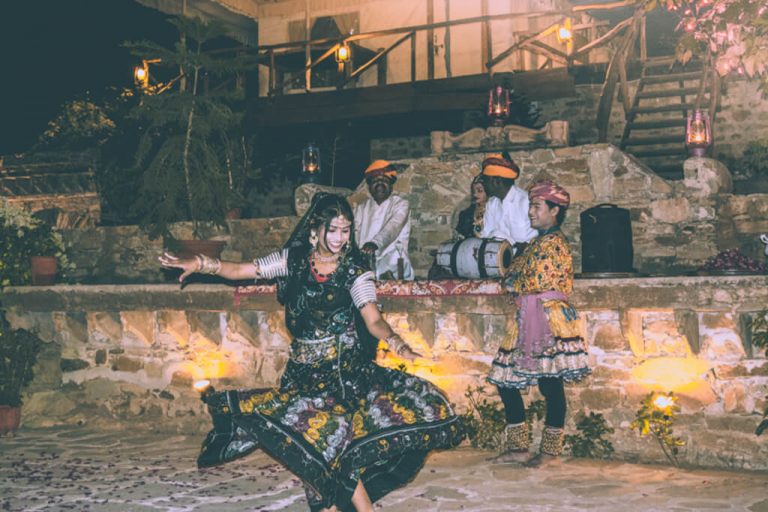 Thanks so much to Radhika for sharing her top 5 places to visit in India with kids. Radhika Sharma is a travel blogger, an avid YouTuber & an IG influencer for the past 2 years, based in New Delhi. She is a co-founder of the blog Nomllers and you can find her work on my YouTube and Instagram.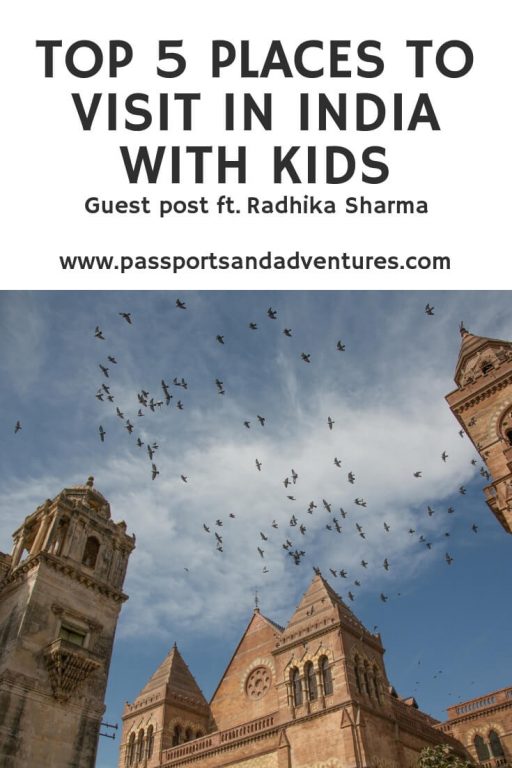 Related Posts