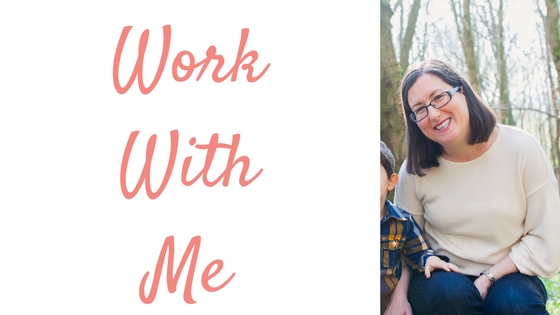 Who is Passports and Adventures?
I am Catherine, or Cath for short, and am an Irish expat now living in Portugal by way of the UK. I am a wife, and mum to a little boy of 4. Passports and Adventures is a family travel and lifestyle blog in which I share our own family travels, reviews and tips to help inspire more families to travel, even with toddlers and young children in tow.
Passports and Adventures is now in it's fourth year and both my blog and social media followers are growing at a steady pace.
Who reads Passports and Adventures?
Ladies between the ages of 25 and 44 make up most of my readership. They are located in the United Kingdom, United States and Ireland, and are interested in family travel and lifestyle associated with travel. 
How can we work together?
I am always happy to work with family-friendly brands, particularly within the travel industry, and always aim to provide a tailor-made service to meet both a brands needs and those of my readers. My reviews are always honest and transparent, and aim to show the product or service in an honest way.
I welcome the following collaboration opportunities:
Accommodation Reviews

Family and travel product and service reviews

Sponsored posts (kept up for a minimum of 1 year, unless otherwise agreed)

Giveaways (run using Gleam on the blog, collaborating company is expected to send out the prize). Social Media giveaways are also something I can offer.

Brand Ambassador

Social Media Campaigns

Guest posts, hosted or for your website. Find out more about hosted guest posts on my Write for Me page.
Please note I will only accept third-party written content which is in keeping with my blog, is good quality and of value to my readers, and does not include do-follow links to companies or services. 
Also note, I will always disclose to my readers if we have received remuneration or complimentary products/service in exchange for a review or social media promotion. To find out more, please read my Disclosure page.
Brands I have worked with
I have worked with local and international brands across a range of products and services. Recent collaborations have included product reviews, days out reviews and travel reviews.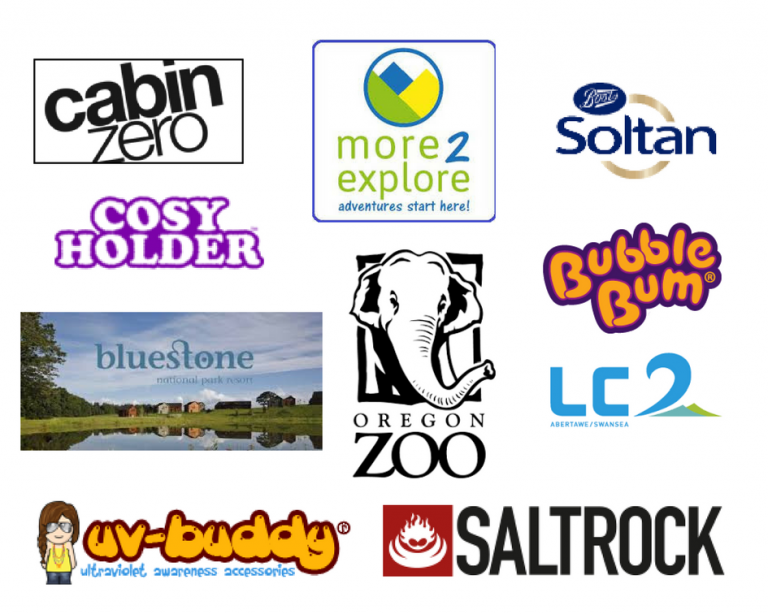 Testimonials
Saltrock
"Catherine's review was great, on time, and complimentary of our products. It was great that she was able to make it possible to work with us even though we don't currently deliver to Portugal where she is now based. Thanks again for making it so easy to work together!"
UV-Buddy
I am always excited when I am contacted about UV-Buddy by people that have heard about us and want to learn more about our products & what we are about. 


Battlemum Catherine contacted me asking to review our UV Awareness Accessories for her Blog, I was thrilled and popped a couple of our goodies in the post! 


When I read Catherine's review I was so happy with the honesty and positiveness of this impartial review. So much so that I chose to run a Facebook Ad for UV-Buddy using Catherine's review to try and spread what we are about using amazing words by an amazing blogger.


Huge Thank You to BattleMum for the awesome review! 
Provence PR Ltd
BattleMum.com has produced detailed and quality reviews for us, always on time. A pleasure to deal with.
Please note that this blog underwent a domain change from BattleMum to Passports and Adventures on 16th October 2018. References to the original name remain on the blog.