I am Cath, the lady behind the award-nominated family travel blog, Passports and Adventures. I am an Irish expat now living in Portugal by way of the UK and I am a wife, and mum to a little boy of 7. Click here to read more of our story.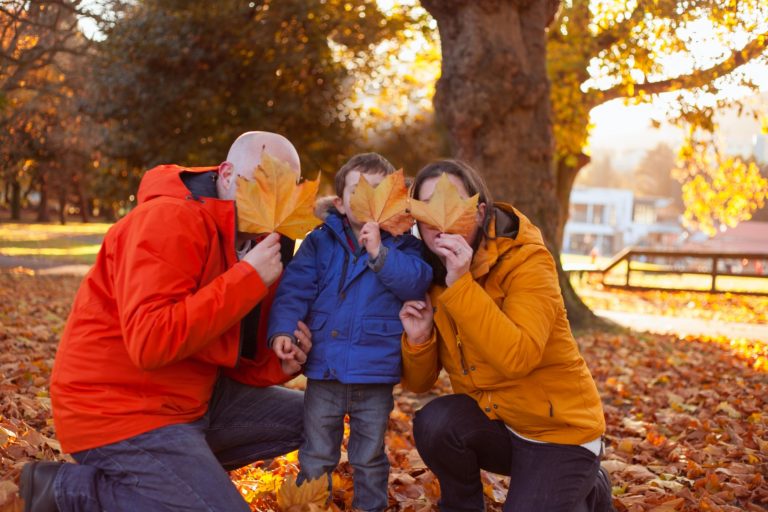 My blog focuses on adventure and cultural family travel with young kids. I inspire families with young kids to start travelling with them now, and not put it off until they are older. I show families that you can have fun while travelling with young kids, and find adventure and education through new, shared cultural experiences.
I do this by giving them ideas on where to go, what to do and also give helpful hints and tips to make travelling with young kids easier, enjoyable and most importantly, fun. I also share reviews of travel products and services that I believe they will enjoy or find useful when travelling with their kids.
Passports and Adventures is now in its seventh year (having previously been called BattleMum before rebranding in October 2018) and both my blog and social media followers are growing at a steady pace.
Who reads Passports and Adventures?
My audience analytics and demographics are as follows:
Monthly Pageviews: 19k+
Monthly Visitors: 14k+
Top Traffic Referrer: 72% Organic Search
Social Media Reach: 10K+
Gender: Female 74%
Location: 31% UK/21% USA/11% France+Ireland
Ages: 44% 18-34 years/35% 35-44 years
Interests: Travel
DA: 35 (Moz ranking)
Why we should work together?
As a family, we enjoy adventure and cultural travel, having given up package holidays years ago. We enjoy putting together an itinerary that encompasses the sort of travel we love and one that means we can enjoy the most of the destinations we visit.
As a result, we love to work with family-friendly brands within the travel industry, and always aim to provide a tailor-made service to meet both the brand's needs and those of my readers. My reviews are always honest and transparent, and aim to show the product or service in an honest way.
We welcome collaboration opportunities that include:
Accommodation reviews
Travel product and service reviews
Product giveaways
Brand Ambassador
Affiliate Advertising
Social Media Campaigns/Promotions
Freelance writing for media and online publications
If you would like to discuss opportunities to work with the Passports and Adventures family, please get in touch via cath@passportsandadventures.com.
Brands who have worked with us
I have worked with local and international brands across a range of products and services. Recent collaborations have included product reviews, days out reviews and travel reviews.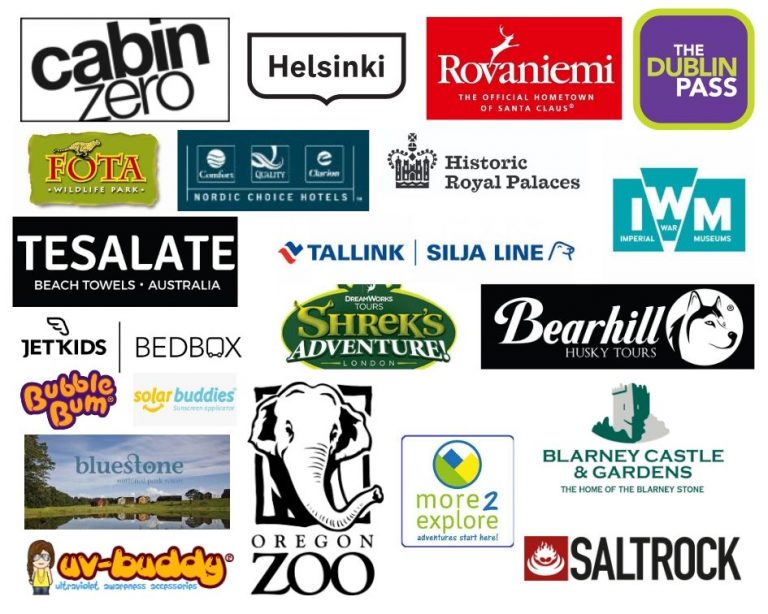 ---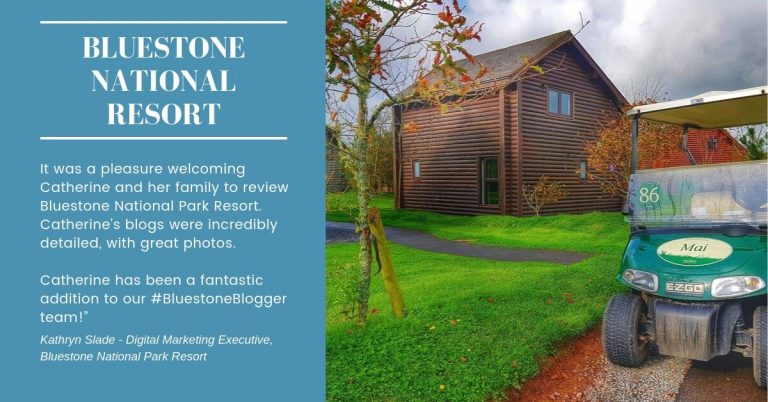 ---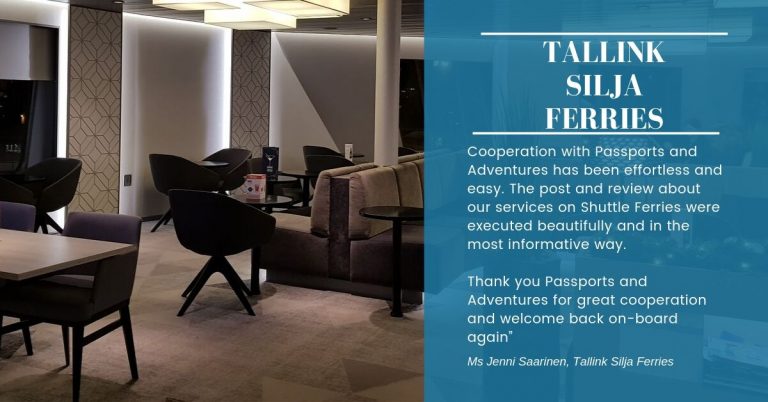 ---

---
Examples of Brand Collaborations
Here are some examples of the work produced through collaborations with tourist attractions, tourism boards and holiday resorts. Click on the picture to view the blog post.
Attraction Reviews
---
---
---
Tourism Board/Holiday Resort Collaborations
We worked with Visit Rovaniemi during a trip to Lapland. As part of the collaboration we wrote the following blog posts, both before and after our visit:
We also worked with additional brands during our Lapland trip including:
We have worked with Bluestone as part of their Bluestone Blogger Programme and produced the following blog posts as part of our collaboration: